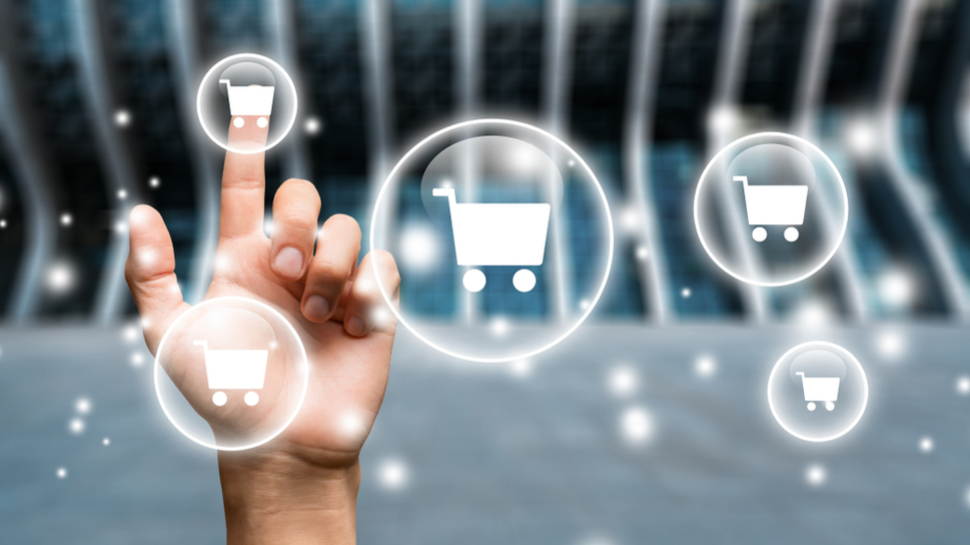 How to Run an eCommerce Business with Shared Hosting?
Shared Hosting makes a great starting point for new websites. It is the most affordable form of web hosting and also one of the oldest. A Shared Server-based hosting plan starts at just above Rs 150/- per month, which makes it ideal for small companies. And so far, Shared Hosting in India has mainly been used for small websites such as blogs, startups and informative websites. As soon as a site grows beyond a certain size, its owners move it to other platforms. What would happen if Shared Website Hosting was used to run an eCommerce business?
Will it work? Before checking its feasibility, let's understand Shared Hosting in brief.
What is Shared Hosting?
Shared Hosting is a type of hosting system that hosts multiple websites on one physical server. Each of these websites gets its own folder, but shares all … Read the rest